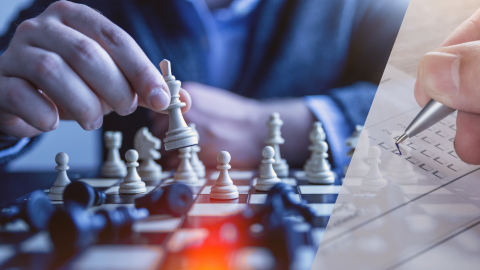 The European Commission has launched a Call for Evidence seeking feedback on the adoption of Guidelines on exclusionary abuses of dominance. In parallel, it has published a Communication amending its 2008 Guidance on enforcement priorities concerning exclusionary abuses.
Since the adoption of the 2008 Guidance on the Commission's enforcement priorities in applying Article 102 TFEU to abusive exclusionary conduct by dominant undertakings, the Court of Justice of the European Union has delivered 32 judgments on exclusionary abuses. This rich body of case law endorsed the Commission's effects-based approach to Article 102 TFEU and substantially clarified the scope of the rules.
Article 102 TFEU is one of the few areas of European competition law where no Guidelines clarify its application. Today's call for evidence therefore aims at adopting Guidelines that will increase legal certainty to the benefit of consumers, businesses and national competition authorities and courts.
All interested third parties can comment on the Call for Evidence until 24 April 2023. The Commission plans to publish a draft of the Guidelines for public consultation by mid-2024, so as to adopt them in 2025. Upon their adoption, the Commission will withdraw the 2008 Guidance on enforcement priorities, as amended by today's Communication.